S
So Easy Strawberry Saffron Bellini
Prosecco with saffron-infused strawberry puree? I'll brunch to that! Ah, brunch. The excuse to drink juice spiked with sparkling alcohol–well let's be real, heavy on the sparkling, light on the juice. Whether it's Mother's Day, Christmas or just an excuse to extend your Saturday night party, brunch is never a bad idea. While my go-to […]
Kristina Todini, RDN
Ben vuneto, bem vindo, welcome! I'm a dietitian nutritionist with a serious case of wanderlust. When I'm not exploring the world I love to explore in the kitchen with new ingredients and flavors from around the world.
Popular Posts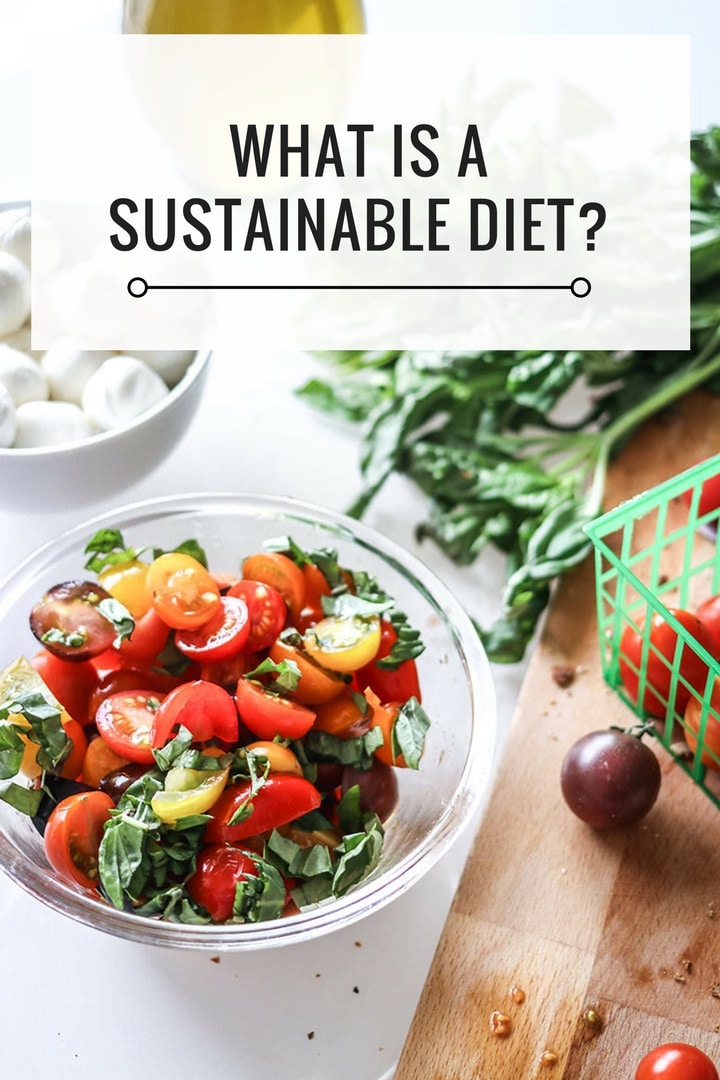 W
What is a Sustainable Diet?
What is a sustainable diet? Food sustainability, sustainable diets, and how small shifts have a big impact on the health of the environment.
N
Notes from the Road: August 2017
Notes from the Road: August 2017, a month of fresh seasonal food, travel and all the stone fruits I could get my hands on.
N
Notes from the Road: July 2017 Recap + Weeknight Meals Roundup
Notes from the Road July 2017: A summary of travel, sustainability, seasonal recipes and musings on life lately. Coffee talk!
E
Eat Green: 5 Tips to Eat Sustainably
Want to live and eat sustainably but not sure where to start? Check out these 5 simple diet and lifestyle shifts to be a mindful and sustainable eater.
1
15 Foods You MUST Eat in Korea
Sure, you've heard of kimchi and enjoy going out for Korean bbq, but have you heard of gimbap and cheesetella? These 15 foods are not to be missed when traveling South Korea. Cheesetella Kind of like a sponge cake with a cream filling (but not at all sweet), cheesetella is typically found in bakeshops and […]